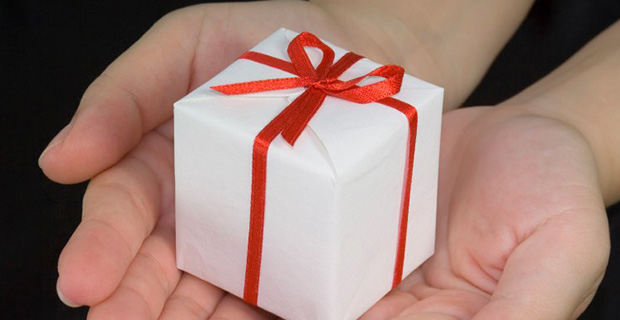 Buy a coupon
Buy a coupon for a stay in Salento at Aliseo B & B and send it to whoever you want!
Present an unforgettable holiday in the beautiful Lecce with its architectural beauty and its nightlife.
Choose the option you prefer. Several packages are available depending on the number of nights.
The coupon can be used all year long except during the period from 15/7 to 20/8.
You can pay by credit card through PayPal and make the coupon to be delivered directly into the mailbox of the recipient!
By clicking on the button below you you will be transferred to the PayPal web site and you will be able to continue your purchase.
Remember to write, in the appropriate field on the Paypal page, your name and e-mail. We will credit you a 15% discount on your next stay at Aliseo B&B!