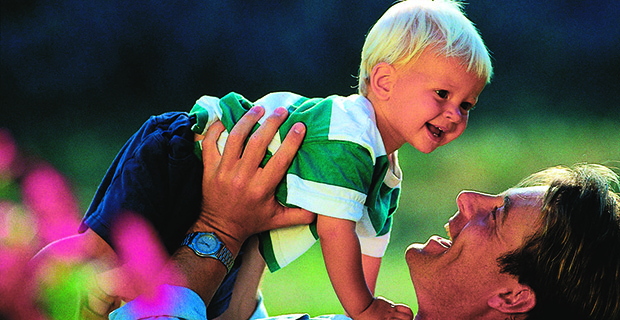 Small Family Welcome25
Single parents with children are welcome and enjoy a 25% discount on the full amount of the stay!
The offer is valid for one adult together with 1 or 2 children from 4 to 14 years old, for a minimum stay of 2 nights and is valid all the year except during the period from 15/7 to 20/8.
Any children in tow over the second will pay the regular rate. Children up to 3 years stay free of charge and not taken into account for the purpose of the offer.
The rates used to calculate the discount are those in effect at the time of stay.